Where We Work

Food changes the story
We firmly believe that every child in the world deserves an education and enough to eat and we have seen the difference that daily meals in a place of learning can make to vulnerable children and whole communities. Whether these daily meals are being served to semi-nomadic children attending Early Childhood Development centres in the desert landscapes of Turkana in Kenya or being enjoyed by Syrian refugee children while they try to rediscover normality through education in their new home of Lebanon, food is changing the story for hungry children all over the world who might otherwise be working or begging to secure their next meal.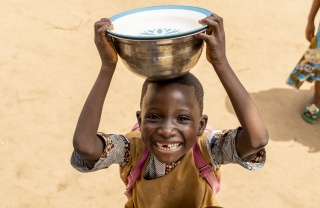 Benin
Serving school meals to chronically malnourished children in Honji, Biro, Save and Hozin.
Read more

about Benin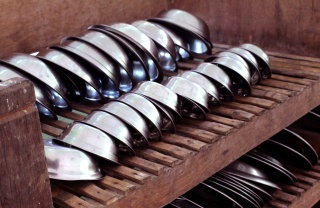 Myanmar
Mary's Meals began working in Myanmar in 2008. We are currently feeding 1,554 children in 18 centres, offering support to children in programmes from the north to the south of the country.
Read more

about Myanmar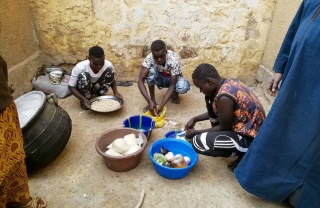 Niger
Feeding chronically malnourished young people being held in detention centres in the capital, Niamey, and in southern Niger.
Read more

about Niger
Food changes the story
Together we can make a difference