Where We Work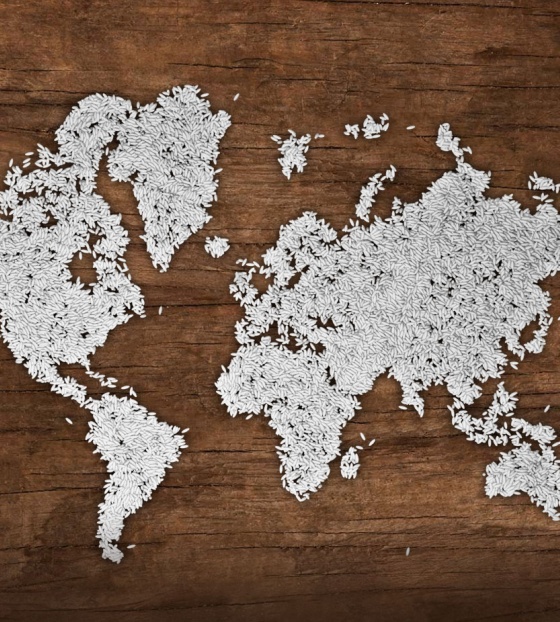 Food changes the story
We firmly believe that every child in the world deserves an education and enough to eat and we have seen the difference that daily meals in a place of learning can make to vulnerable children and whole communities. Whether these daily meals are being served to semi-nomadic children attending Early Childhood Development centres in the desert landscapes of Turkana in Kenya or being enjoyed by Syrian refugee children while they try to rediscover normality through education in their new home of Lebanon, food is changing the story for hungry children all over the world who might otherwise be working or begging to secure their next meal.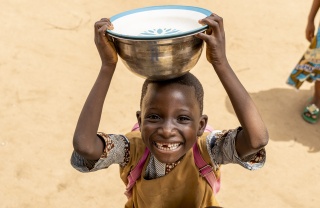 Benin
Serving school meals to chronically malnourished children in Honji, Biro, Save and Hozin.
Read more

about Benin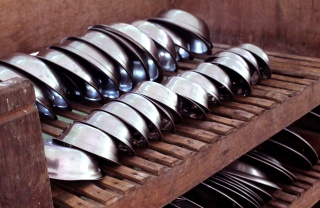 Myanmar
Mary's Meals began working in Myanmar in 2008. We are currently feeding 1,930 children in 18 centres, offering support to children in programmes from the north to the south of the country.
Read more

about Myanmar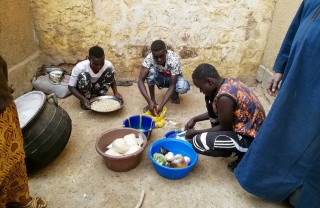 Niger
Feeding chronically malnourished young people being held in detention centres in the capital, Niamey, and in southern Niger.
Read more

about Niger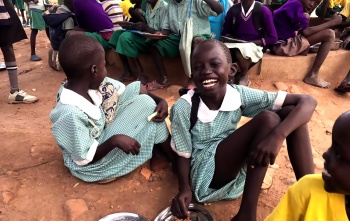 South Sudan
South Sudan is currently ranked 185 out of 189 countries in the Human Development Index (HDI) and is one of the most under-developed countries on earth. Almost 43% of the population of South Sudan live below the International Poverty Line ($1.90 per day) and as much as 55% of the population don't have enough food to eat.

Over one third of all children under-five years old suffer chronic malnutrition and 68% of primary school aged children are out of school – the highest figure anywhere in the world and a stark reminder of the need for Mary's Meals in South Sudan.
Read more

about South Sudan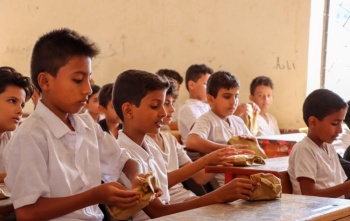 Yemen
Mary's Meals feeds more than 4,646 children every day in Yemen, food insecurity remains an acute problem across the country with food consumption rates deteriorating at an accelerating pace
Read more

about Yemen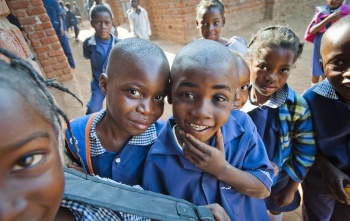 Zambia
Mary's Meals is providing school meals to children in seven districts across the Eastern Province of Zambia.
Read more

about Zambia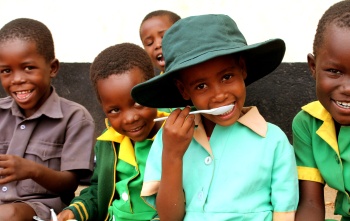 Zimbabwe
Mary's Meals has been providing meals in Zimbabwe since 2018. We are currently feeding 126,571 children in schools and places of education.
Read more

about Zimbabwe
Food changes the story
Together we can make a difference