Tax Effective Giving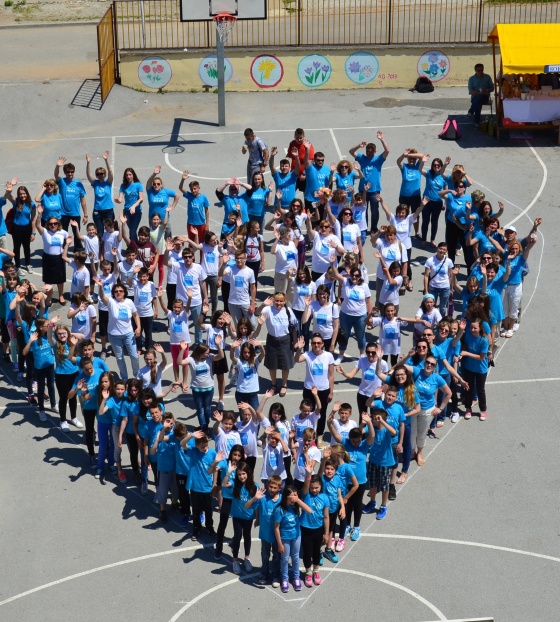 Donations to a charity are tax effective if you donate €250 or more in one calendar year. By reclaiming tax on your donation, we can increase it by up to 45%. 
How to claim tax relief?
All you need to do is complete, sign and date a CHY3 form and send it to us at the address below. If you haven't received your tax back form in the post, you can download the easy to complete CHY3 form below.
Once signed, the new CHY3 form lasts for five years. This means that you only need to fill out the form once every five years, which cuts our administration costs and saves you time.
Revenue does not share the amount of tax you paid with us, or notify us of your current tax status. Your details will be held in a secure manner, in line with GDPR regulations, and only used for the purposes of claiming the CHY refund.
Return the form to:
Mary's Meals Ireland
St Patrick's Hall
Marino Institute of Education
Griffith Avenue
Dublin 9
How much extra will Mary's Meals be able to claim?
Each completed CHY3 form is worth an extra 44.9%, so your donation of €250 is worth €112.25 extra to Mary's Meals.
How can I find out more?
For more information, please call 018535163.
Thank you!
Thank you for taking the time to complete this form, which will enable us to raise thousands of euros to feed even more hungry children.