Step by Step

This year celebrates 11 years of the Step by Step to Feed the Next Child Walk!
Each year, people from all over Ireland join our Step by Step walk, raising vital funds to help feed hungry children in some of the world's poorest communities.
Scroll down to see this year's routes. 
Traditionally, walkers set off from seven starting points across the country and over nine days – between 7 and 15 August – cover more than 200km as they make their way toward the Marian shrine at Knock in County Mayo.
Building on the success of past years, we're continuing the option of taking on a local walk, which you can complete nearer to your home. It's up to you whether you do these local walks in groups or pairs, and you can choose any distance that suits those taking part.
Supporters in Longford town met at 6pm every night between 7 and 15 August and walked a route around the bypass together. If you'd like to follow their lead with your own local walk, we can provide t-shirts and sponsor cards to help you along your way (just let us know in the comments section of the sign-up form).
We will be holding bucket collections along the routes this year. If you would like to volunteer to help with these collections, please contact us.
If you're unable to take part in a walk this year but would still like to help out, please let us know.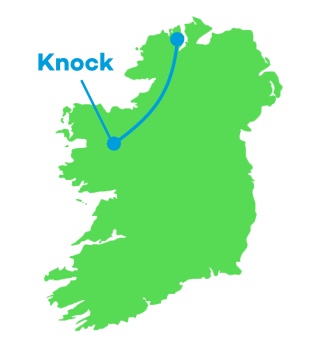 Malin to Knock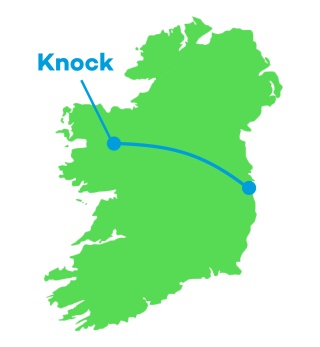 Dublin to Knock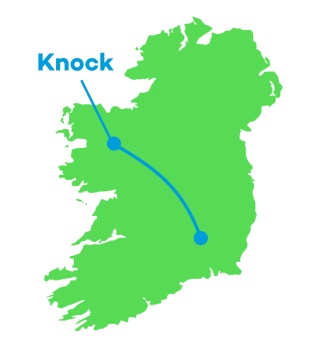 Kilkenny to Knock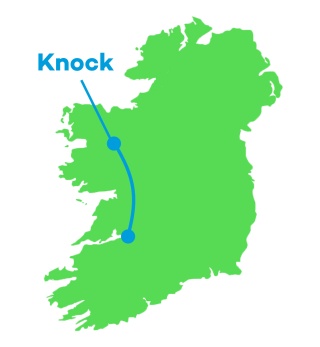 Limerick to Knock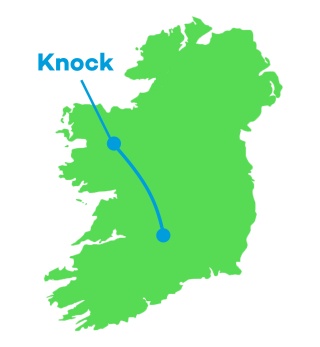 Thurles to Knock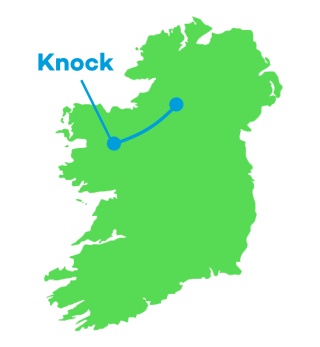 Enniskillen to Knock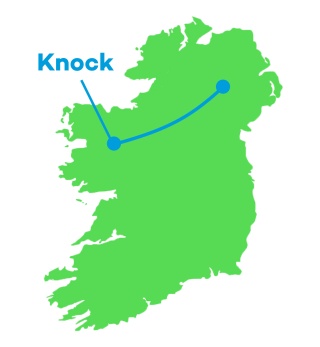 Armagh/Newry to Knock
Go your own way!