Giving hope to the children of Madagascar
Mary's Meals expands its programme in Madagascar with new partner, Money for Madagascar.
Published on
Amidst the incredible challenges posed by the recent cyclones which ravaged Madagascar, we are delighted to announce a new partnership in the country which will help us to support impoverished communities.
Having endured four major tropical storms in February alone, Madagascar's needs are greater than ever so, this really is an opportune moment for Mary's Meals to welcome our new partner, Money for Madagascar (MfM), to the family. Our work with them will enable us to bring renewed hope, joy and sustenance to the children of Madagascar.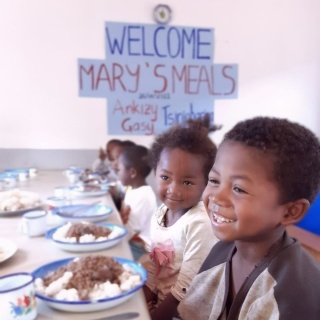 MfM is a charity that empowers children and families and improves educational outcomes in rural areas. Their mission is to enable the Malagasy people to reduce poverty and protect the environment through sustainable, community-led initiatives. With a 35-year history in many of the island's communities, they have long-established and strong networks with local leaders. Consequently, they are well-trusted by the children and families they support.
Madagascar - a unique island nation in the Indian Ocean - already has the tenth highest rate of chronic malnutrition in the world. Although agriculture is vital to the country's economy, the food production is insufficient to meet the demand and it remains one of the world's poorest nations. Mary's Meals has been working in Madagascar since 2018 and currently feeds 46,000 children in the north, centre and south-east of the country. Our work with MfM will enable us to reach a further 31 schools in the Itasy region and six children's centres in Antananarivo.
As well as feeding children in school with Mary's Meals, Money for Madagascar provides training and support for parents to enable them to grow food and generate income, so that they can better feed and educate their children. They also provide funding for vocational training and start-up grants for small businesses in both urban and rural locations, as a way of helping communities to regenerate and escape the cycle of poverty.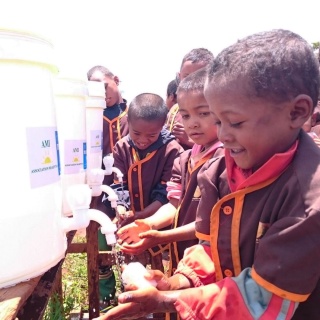 Additionally, MfM funds specialist education and provides programmes of support to impoverished women in difficulty, such as victims of domestic violence and single mothers.
Alex Keay, Head of Programme Partners at Mary's Meals International says:
"We are hugely excited by this new partnership with MfM - working with them will allow us to serve Mary's Meals to some of the most vulnerable children in the country. Many of these schools and centres prioritise children who, for various reasons, would not otherwise have the opportunity to go to school.  MfM's extensive experience in these communities and focus on reaching the most marginalised children makes them a perfect match for Mary's Meals"

 
Money for Madagascar CEO, Irenée Rajaona-Horne, says:
"Mary's Meals is hugely important to us. Madagascar is one of the most vulnerable countries to climate change and food insecurity. 50% of children in Madagascar suffer from malnutrition.  The communities Money for Madagascar supports have endured four cyclones already this year, which have ruined crops and sent food prices soaring. Mary's Meals is a lifeline to the children we care for.

"The Mary's Meals school dinner is often the only reliable meal they will receive that day. Throughout the floods & cyclones of February our dedicated team has not missed a single feeding day, ensuring that even when students' homes were ruined, crops were flooded and food prices rocketed, the children in our care could still eat a nutritious lunch every day at school. We are deeply grateful to Mary's Meals for their commitment and compassion to feeding children with Money for Madagascar."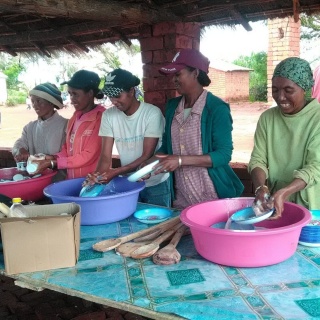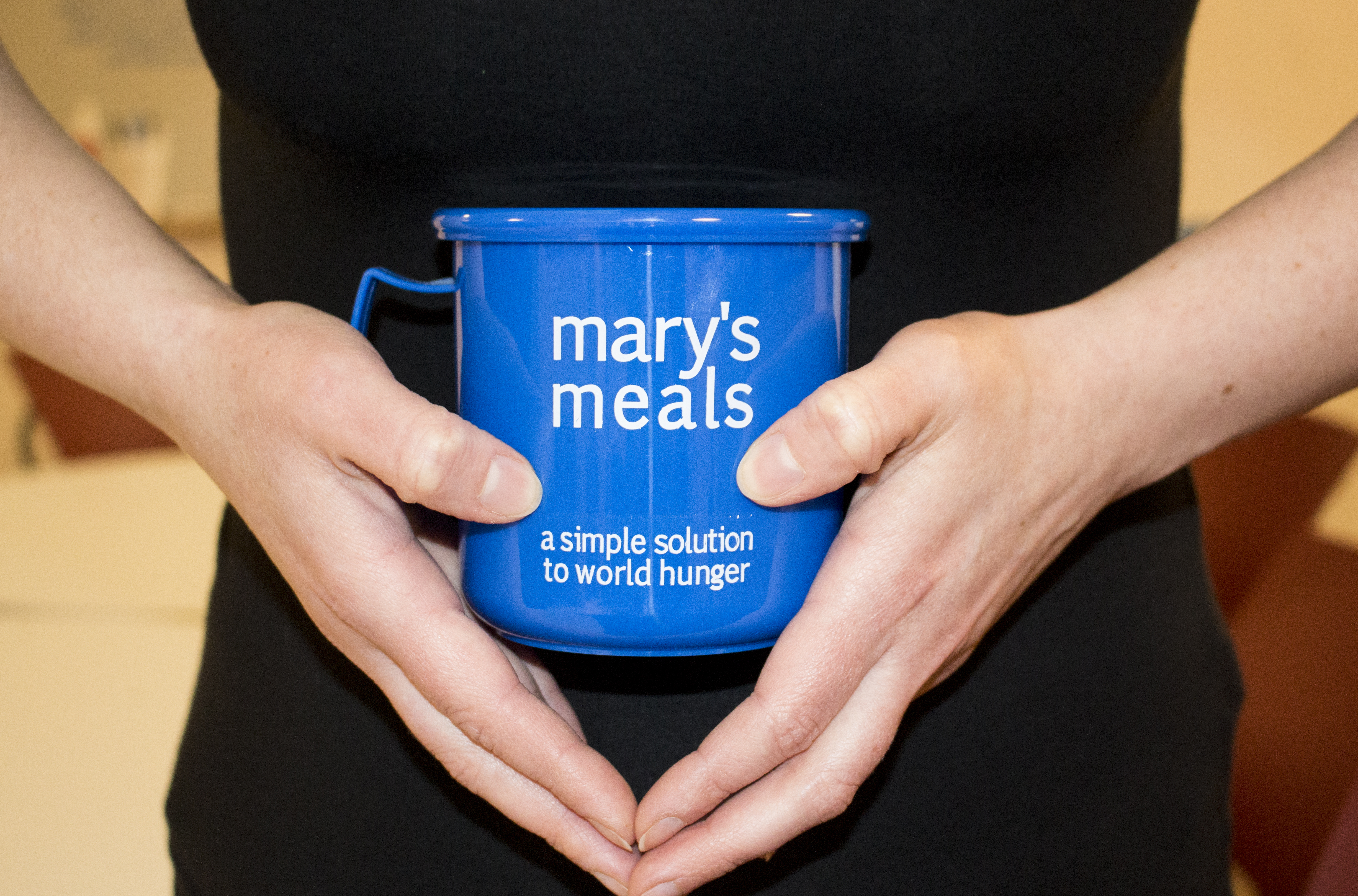 Please give whatever you can to support our programmes in Madagascar.