Donate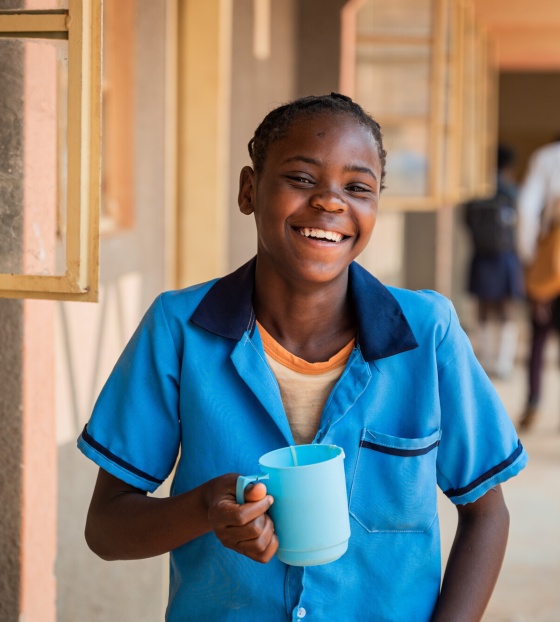 The Story
At every stage of our journey we've been blessed by people who choose to give a regular gift in support of our work. While all donations are treasured and appreciated, there is something very special about regular gifts.
Regular giving allows us to make plans for the future, so we can reach more children with a life-changing daily meal.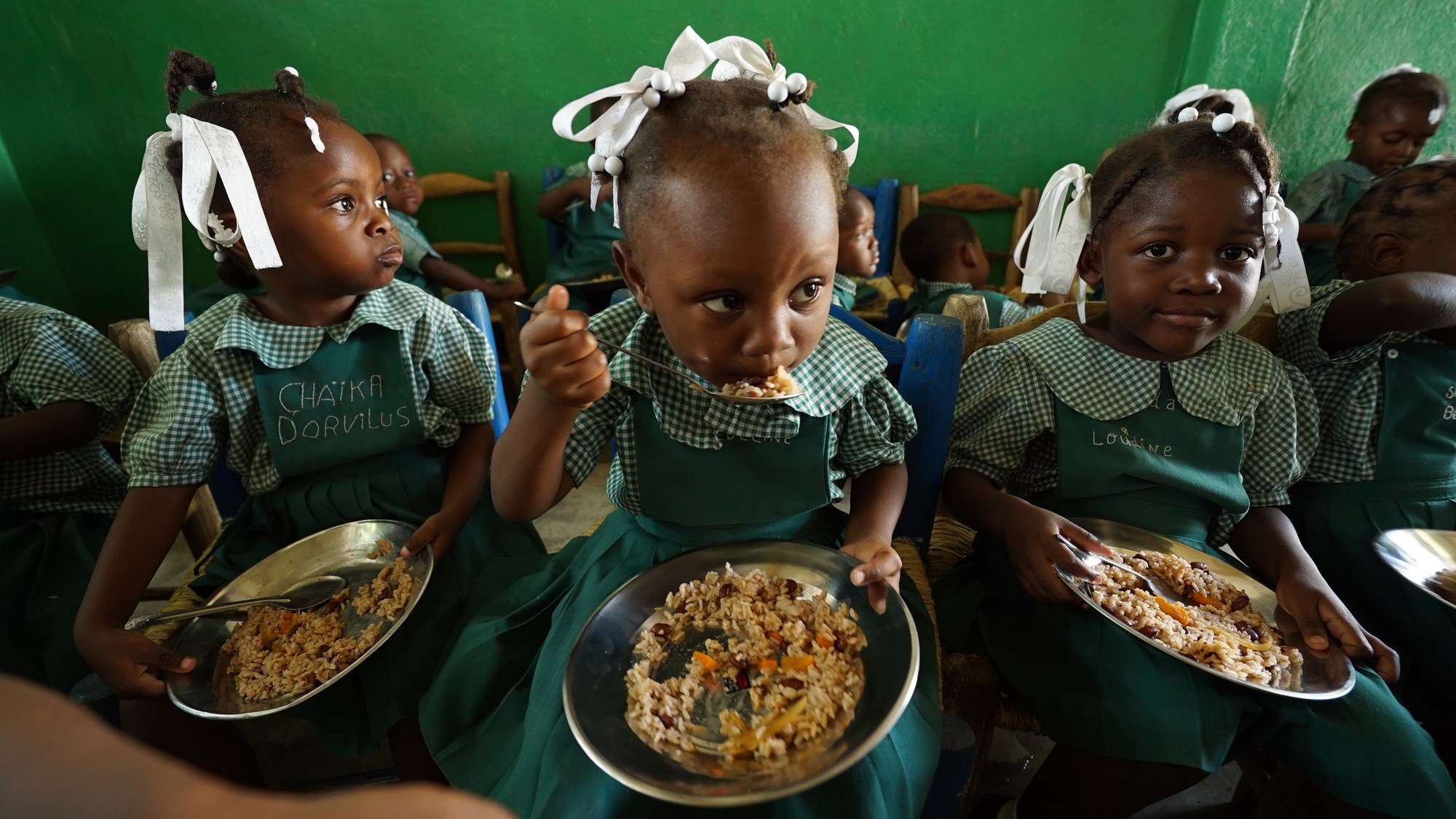 Food changes the story
Why not join our community of regular givers today?
£15.90 (€18.30/$21.00) is all it costs for us to feed a child for a whole school year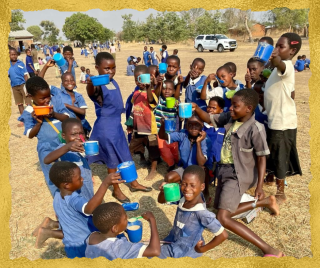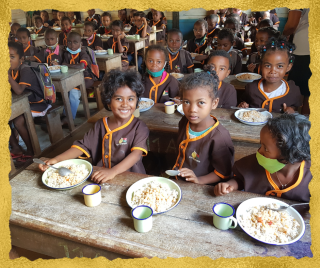 Food changes the story
Together we can make a difference